Wedgewood Amenities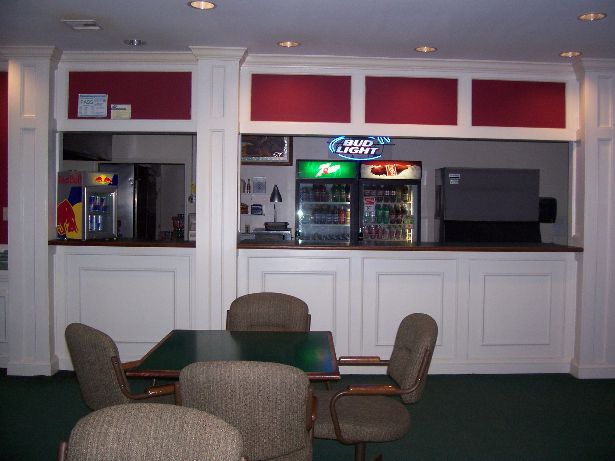 Wedgewood has complete practice facilities with driving ranges, practice sand bunkers and large putting green.. The tees and fairways at Wedgewood are made of 419 Bermuda grass, both of which are kept in fine condition. Our practice green at Wedgewood is made of Mini Verde Ultra Dwarf Bermuda,

Wedgewood has a fine Grill which serves a variety of delicious food. We have gained a reputation as having the best burgers around. The service is friendly and prompt, so make sure you have a meal with us. It's a very comfortable place to have a pre or post round get-together and settle up your bets and tell stories from the day! Many fine beverages are on hand too to quench your thirst after a great day on the course...
The Wedgewood Golf Shop is stocked with very nice yet affordable merchandise. We carry some of the best lines of golf shirts ( Antigua, Callaway and others), quality headwear (Imperial, Callaway, Bridgestone and others), and the ever popular lines of Bridgestone, Callaway, Srixon and Titleist balls. Check us out!

We accept Visa, Mastercard, American Express and Discover.