Every round of golf should include some GREAT FOOD and DRINK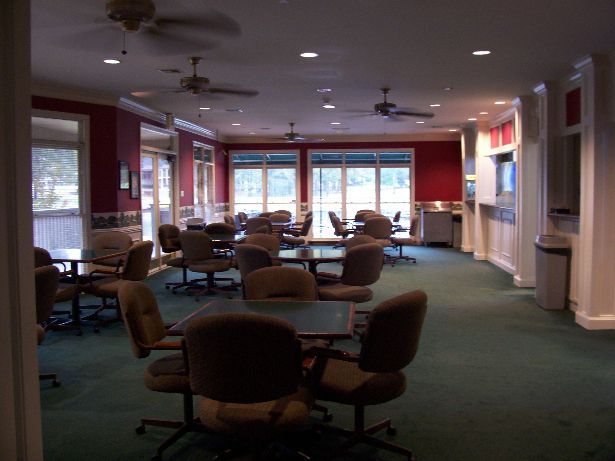 We pride ourselves in offering some tasty, creative selections that you don't find everyday. We highly recommend calling ahead from the course to receive the freshest food possible. Menus are installed on the carts with the phone number for your convenience. From Breakfast to lunch to late afternoon post round gatherings, we invite you to indulge yourself with a few of our "treats".
A few of our popular choices: Bacon Cheeseburger with grilled onions and jalapenos; BBQ Bologna Sandwich (thick cut); Grilled Chicken sandwich with grilled onions, bacon, lettuce & tomato; The best breakfast sandwich you'll ever have (trust us!)
We have a friendly, efficient staff that makes your stay with us memorable. Don't hesitate to ask for special orders. We our proud of our COLD BEER & HOT FOOD!!!!